Last Saturday I woke up to thunder, lightning, and rain in the early morning. My heart immediately started racing and I couldn't sleep which was not good because I stayed up super late working the night before. I went downstairs, checked the weather and was a bit relieved to know that the weather was suppose to clear up in time for Steve and Abby's wedding. But, you never REALLY know in Michigan what the weather has planned.

As it turns out, the day ended up being gorgeous.

Steve and Abby got married at First Reformed Church in Grandville and the reception took place at The Alpen Rose in Holland. The wedding and reception were absolutely beautiful. Not just because of the decorations, the dress, tuxes and flowers. But, because Steve and Abby are so very in love. They have families and friends that love them very much and the whole day was about celebrating their love.

My good friend, Katie DeWinter helped me out that day. Thanks Katie, for rockin it out with me. :o)

And, thank you Steve, Abby, your family and friends for inviting me to share your special day with you. You truly have an amazing love and I am sure you will for many, many, many years.

Enjoy your honeymoon in Estes Park, Co. and have fun looking at your preview! Slideshow is at the bottom. :o)

The beautiful dress. I was a bit obsessed with taking pictures of it.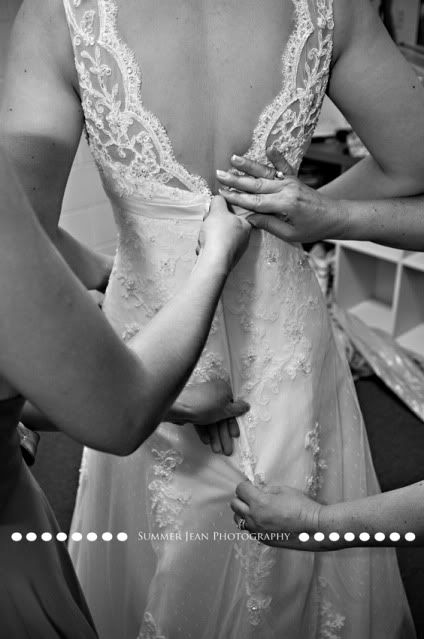 The flowers were absolutely amazing. Thank you Season's Flower's in Grandville!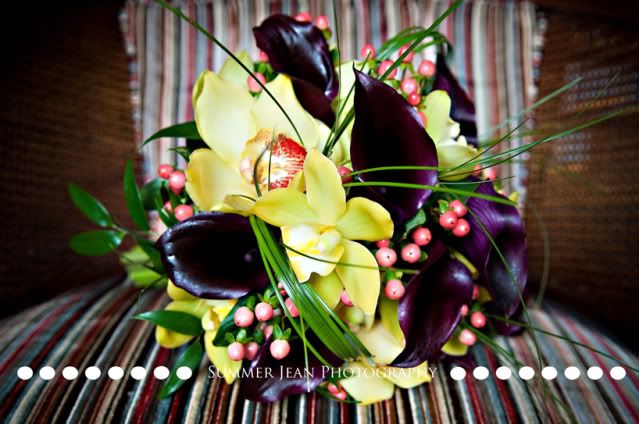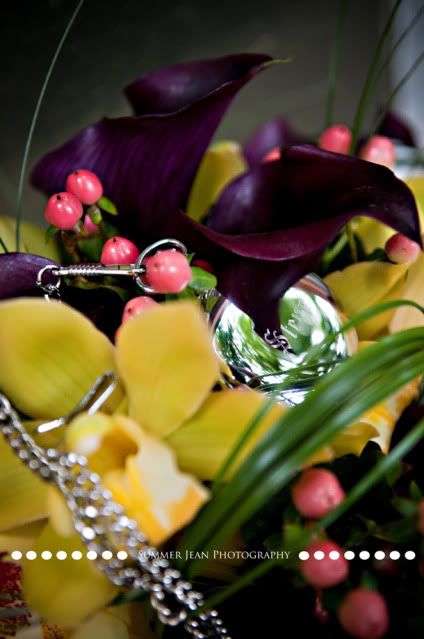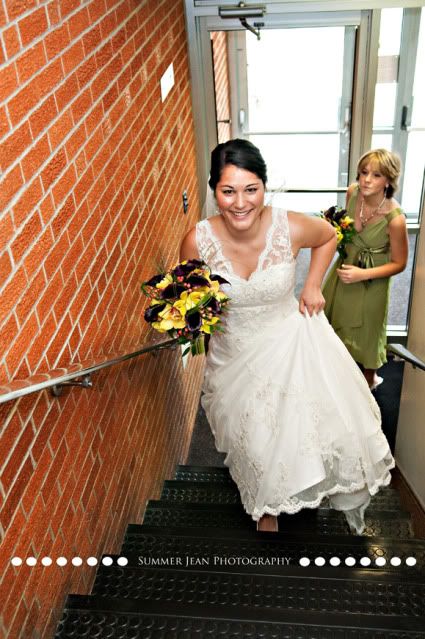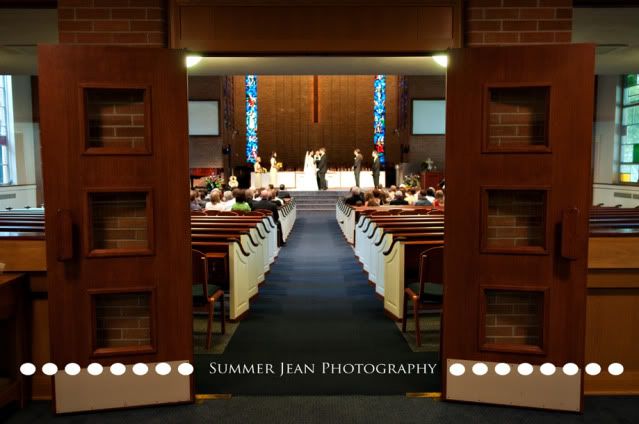 Mr. & Mrs. Bedford!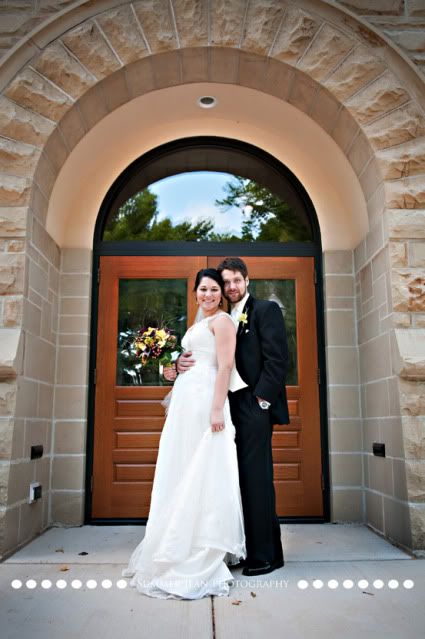 The bridal party was so sweet.


I told you I was obsessed with the dress...


The beautiful cake!


Probably some of my favorite cake cutting shots. I loved the natural light that made them look so romantic!



We decided to sneak away for a few minutes during the reception and roam around downtown Holland. So glad that we did!



Abby worked at JP's coffee in Holland so we stopped there for a few fun pictures.


MMMMM, yummy light.