This is my nephew, Mr. T. Well, that is not his REAL name but you get the idea.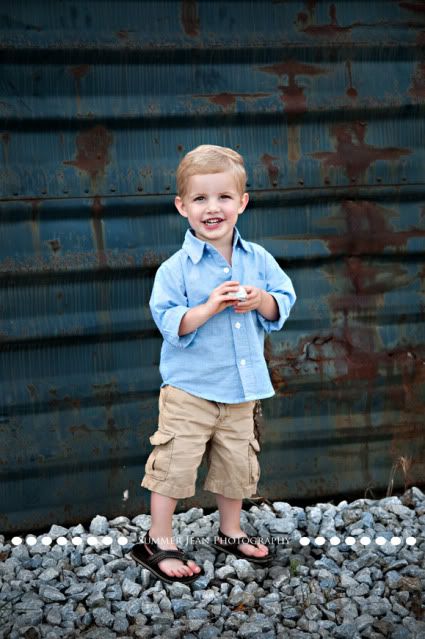 T is turning two in a few short weeks so T, his mom, dad, Ryan, and I all headed downtown last weekend to take his pictures. He is a VERY active little guy and definitely kept his auntie on her toes the whole time. Probably doesn't help that I am his auntie and I am crazy about him....and I think he is cute no matter what he does. :o)

So, here are a few of T's 2 year old pictures!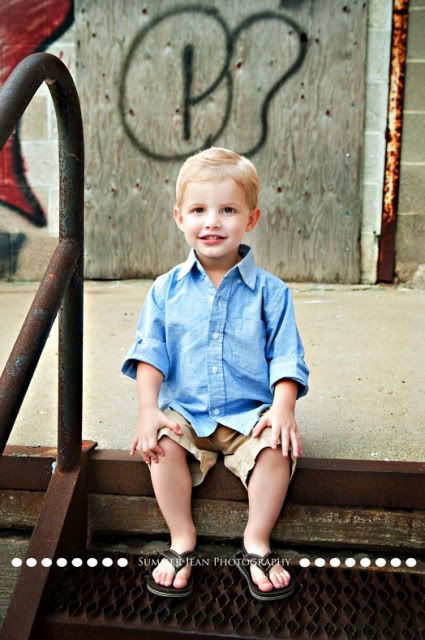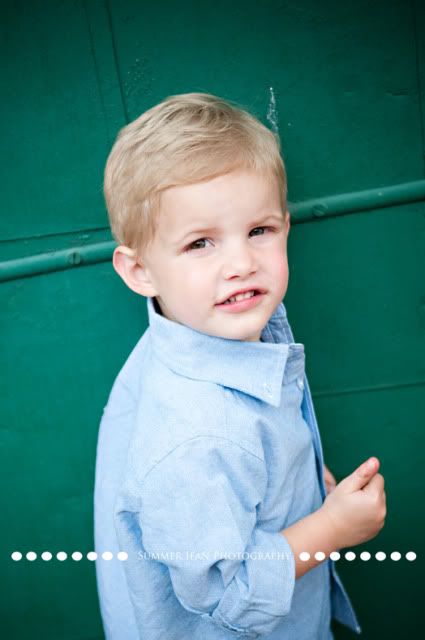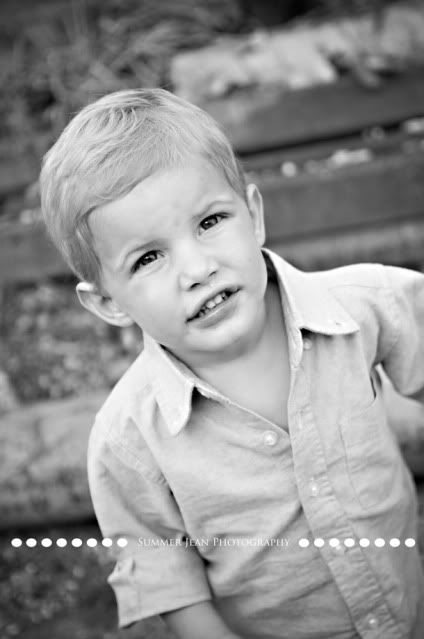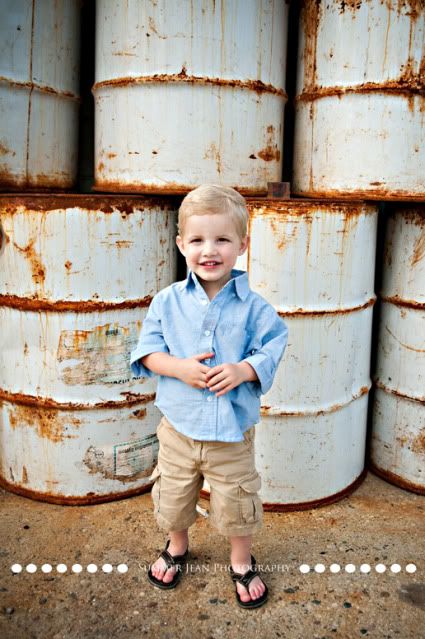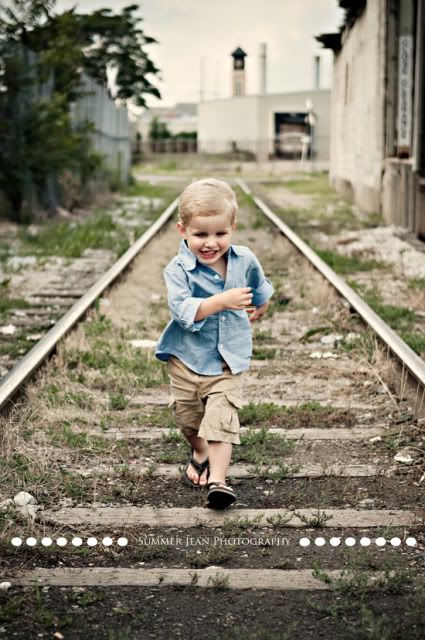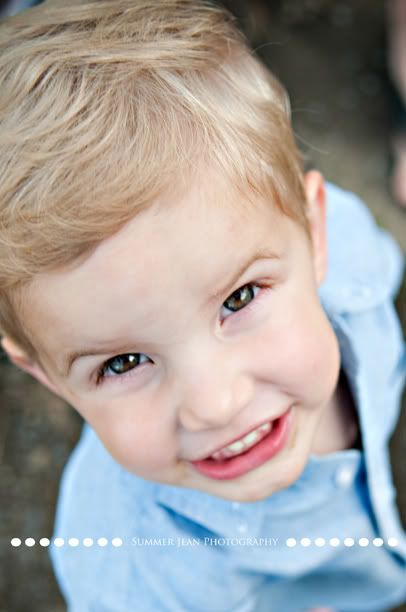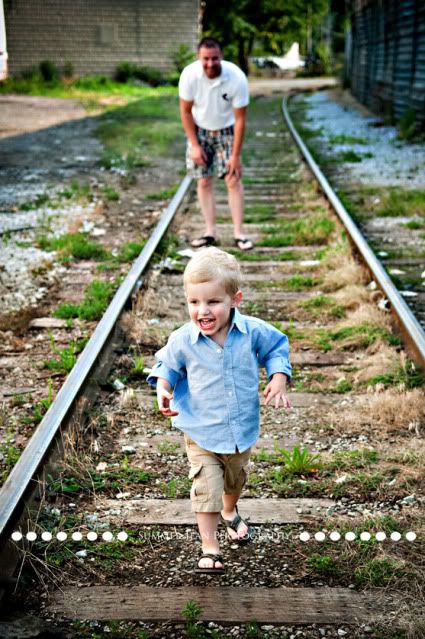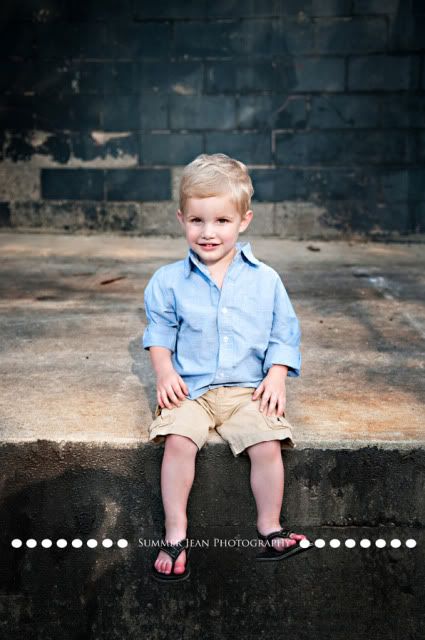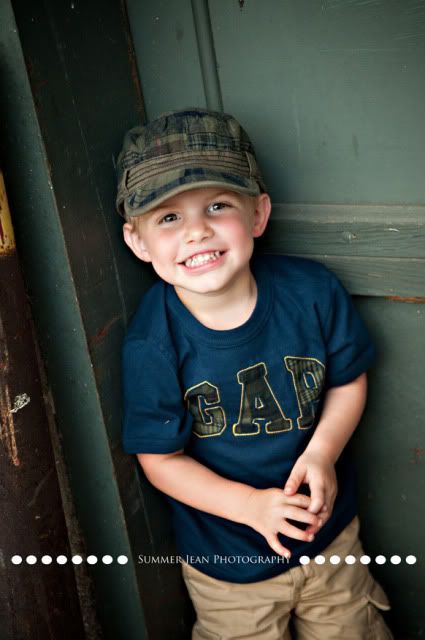 And, here are some family ones and some of just his mom and dad. Awwwww, so cute!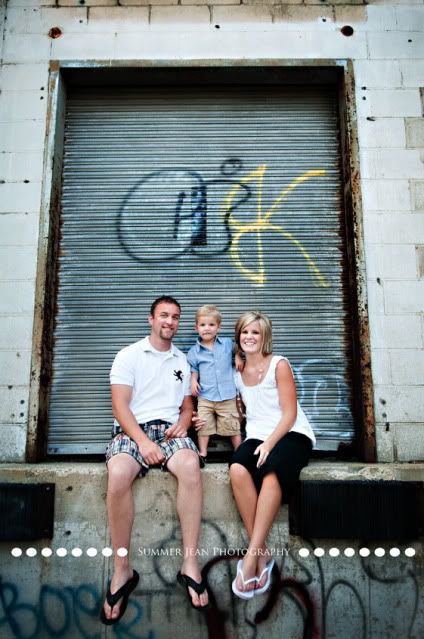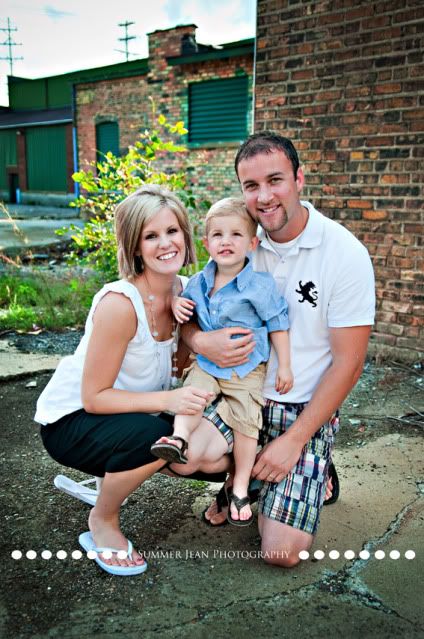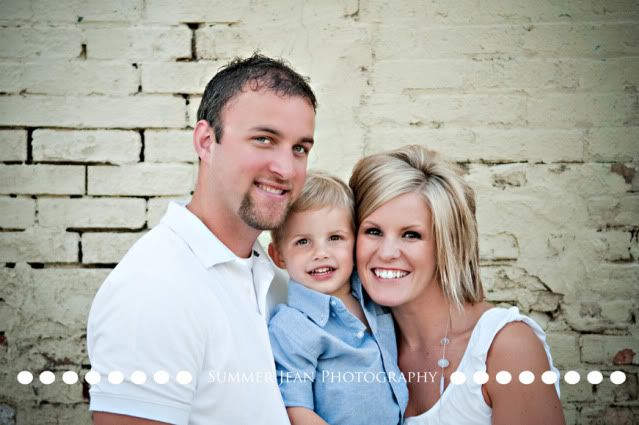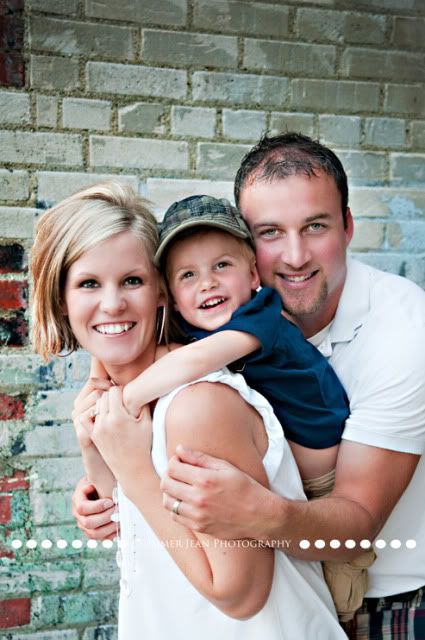 We call my brother, Chester. This is why. Don't you love his rad sunglass lines? Yup, he's pretty cool!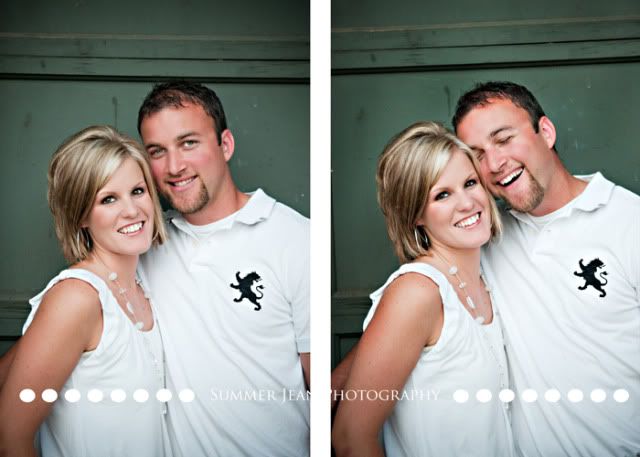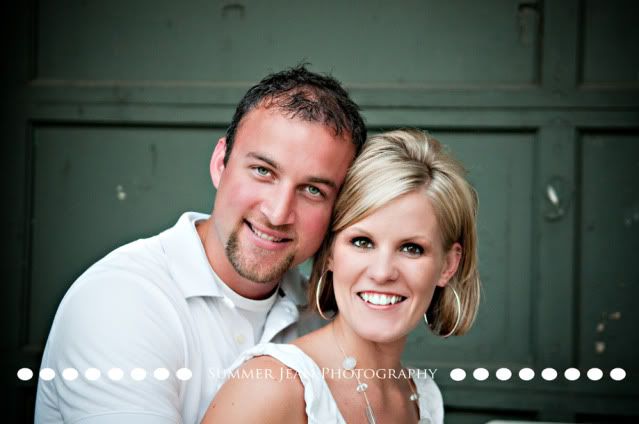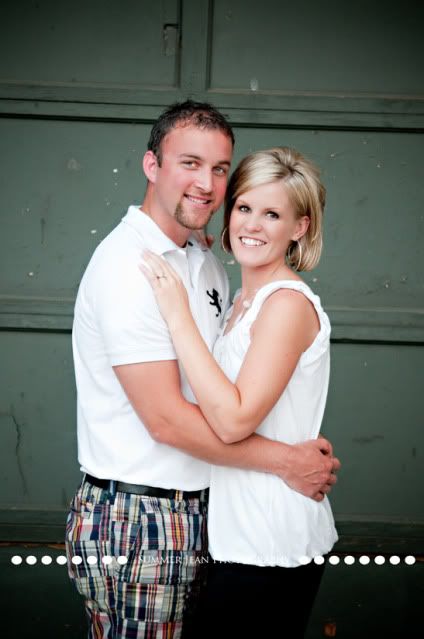 Love you guys! :o)